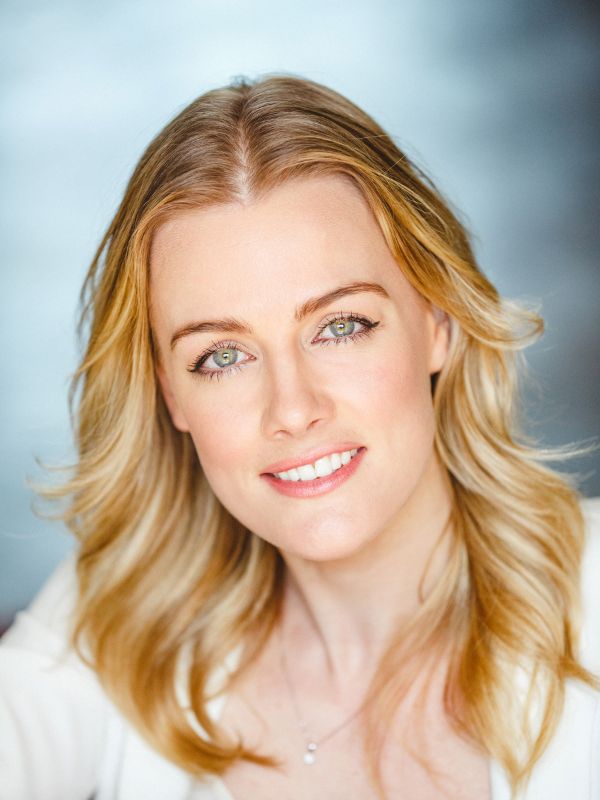 Charlotte trained at Laine Theatre Arts in Epsom. She made a career as a dancer on cruise ships for 1o years where she was promoted to Dance Captain and Production Manager.
Charlotte joined Guildford Fringe in January 2016 as General Manager and since 2022 she was appointed Managing Director.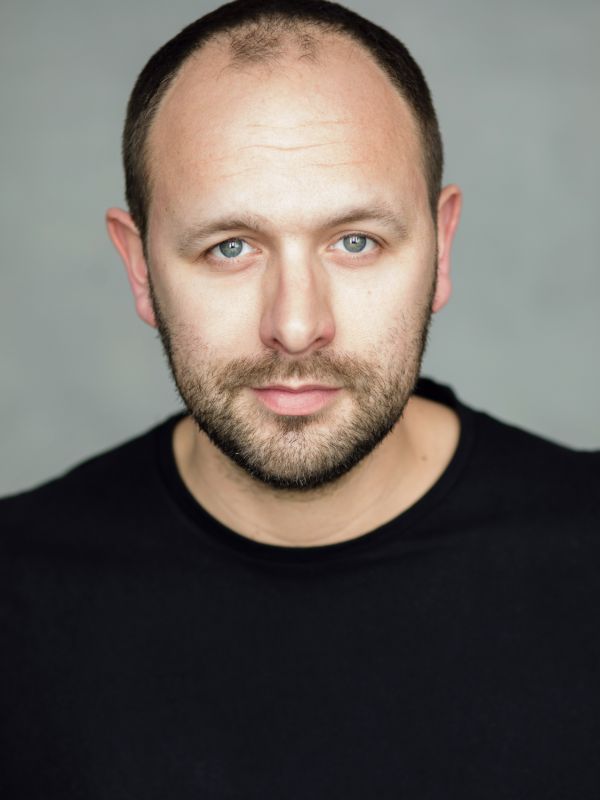 Nick Wyschna trained in Musical Theatre at The Royal Academy of Music where he graduated in 2006. As an actor he has performed in London, on UK tours, International Tours, in TV commercials and various cabarets around the world.
Nick set up Guildford Fringe in 2012 and has been producing theatre, comedy clubs burlesque cabarets and Guildford Fringe Festival ever since. He is passionate about bringing the arts together in Guildford.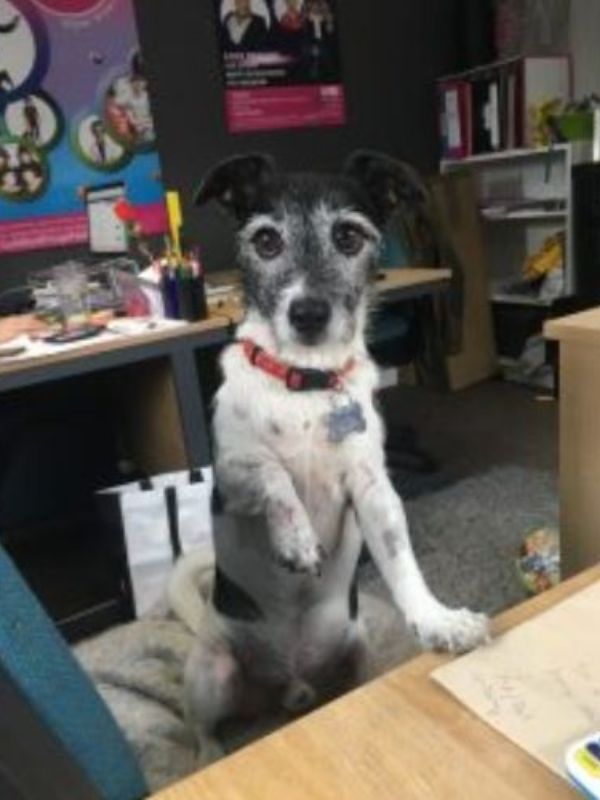 Jake applied for this role whilst he was living as RSPCA, Chobham. Nick and Charlotte have known for a while that for Guildford Fringe to grow they needed a experienced, dedicated and talented Barketing Officer to get the barks out there. The minute Jake jumped up and licked their faces for the first time they knew they had found the dog for the job.
Jake is responsible for filling every room he enters with love and happiness and he done this everyday that he has been with u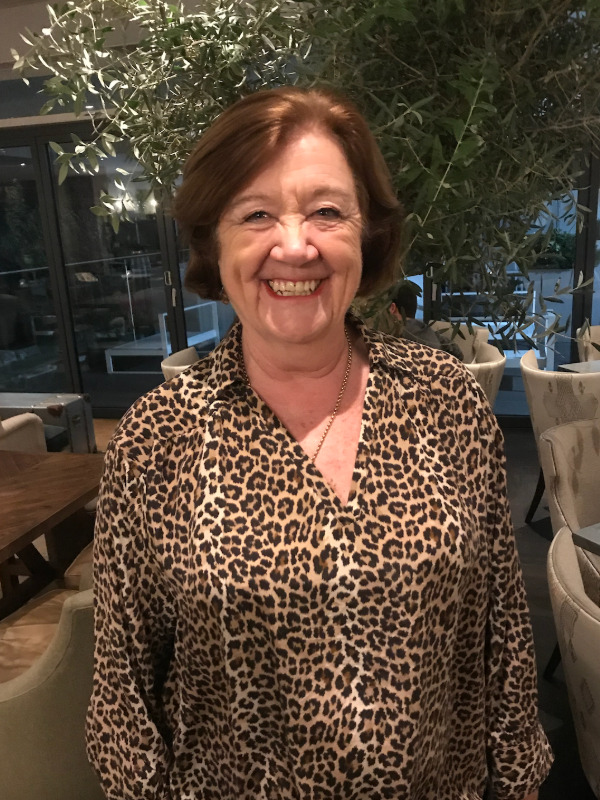 Sallie has lived in Guildford since 1988 and spent most of her career in national sports administration in London. On her retirement in 2016 she decided she wanted to 'put something back' to the town she loves living in and so has been getting involved with local community groups since then.
Sallie joined the Board of the Fringe in 2017 and is involved with the Friends of the Fringe programme as well as volunteering at events as, as when, required.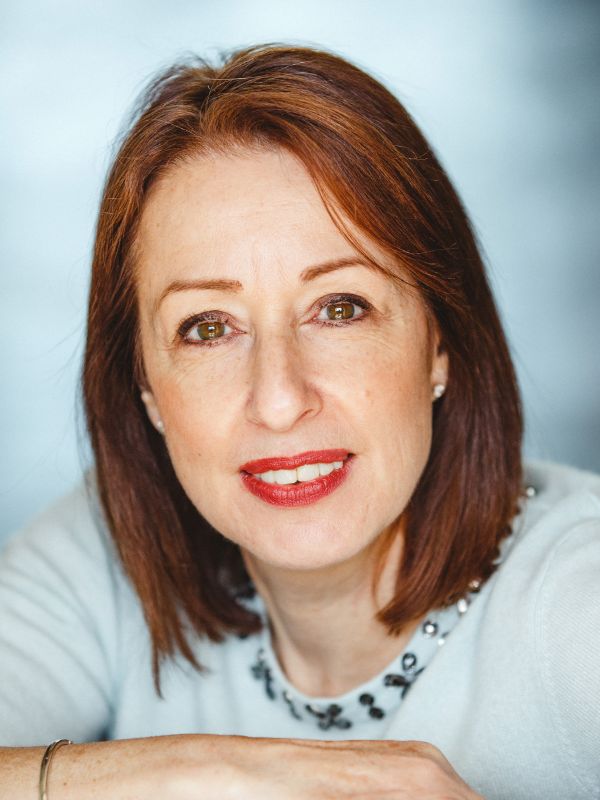 Liz Kirk's background is in Education. She has 14 years teaching experience in secondary education, but now works independently helping students with choices about what to study at university.
Liz joined the Guildford Fringe team in 2016 and is involved with the day to day running of the company.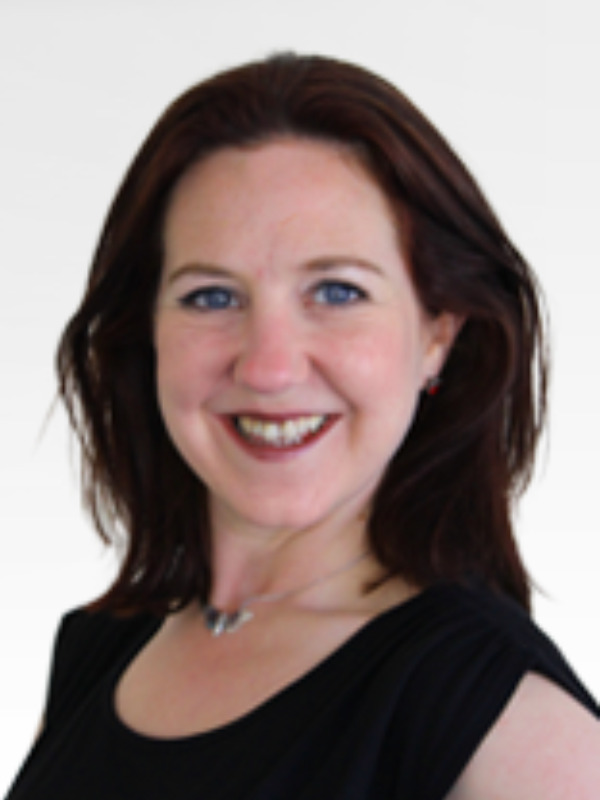 Amanda has worked in Guildford since 2006 for Eagle Radio and Surrey Chambers of Commerce but most recently as the General Manager of Experience Guildford.
Amanda is a board member of Guildford Fringe Festival and her roles include business arising and marketing and promotion of Guildford Fringe.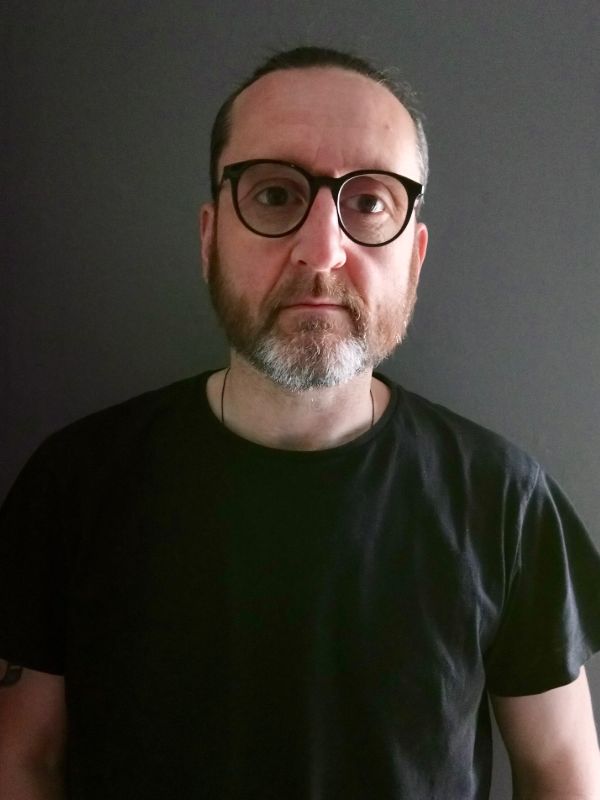 Paul is a writer, director and producer from Goole in East Yorkshire. He founded the Docktown Project, a large-scale community arts initiative, in his home town. Moving to London, he helped establish new writing company Enzyme Theatre.
In Guildford, he founded Write One, a group for new writers, and worked with LynchPin Theatre Company, before joining Guildford Fringe.
Paul has also directed and written for Reject Theatre Company, Howdenshire Live Arts and Public House. His work has been funded by Yorkshire and Humberside Arts and the European Council.
Paul is Guildford Fringe's first New Writing Development Producer.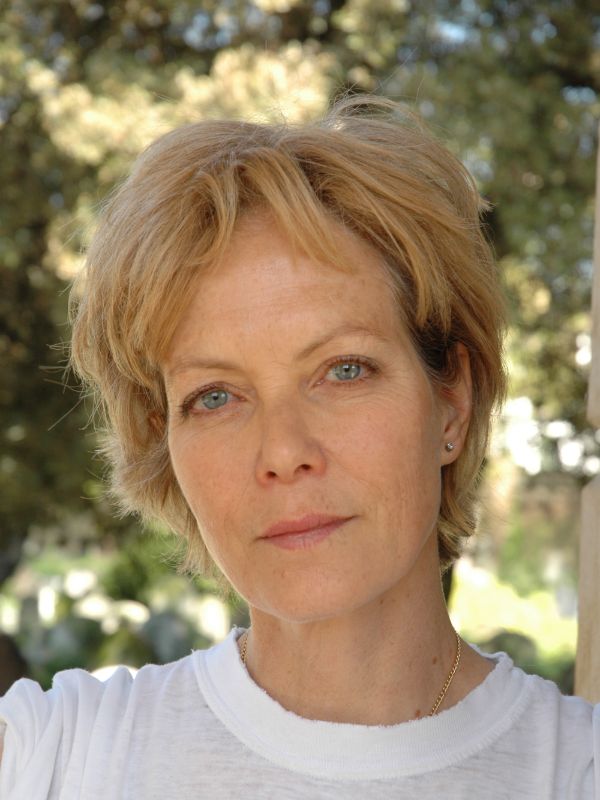 Jenny Seagrove is a much loved English actress who trained at the Bristol Old Vic Theatre School. Jenny rose to fame playing the lead in a TV dramatisation of Barbara Taylor Bradford's A Woman of Substance and the 1983 film Local Hero. She is now well known as the character of Jo Mills in the long-running BBC drama series Judge John Deed.
Jenny is also a trustee of Mane Chance Sanctuary  which she set up in 2011 and is one of Guildford Fringe Festivals chosen charities.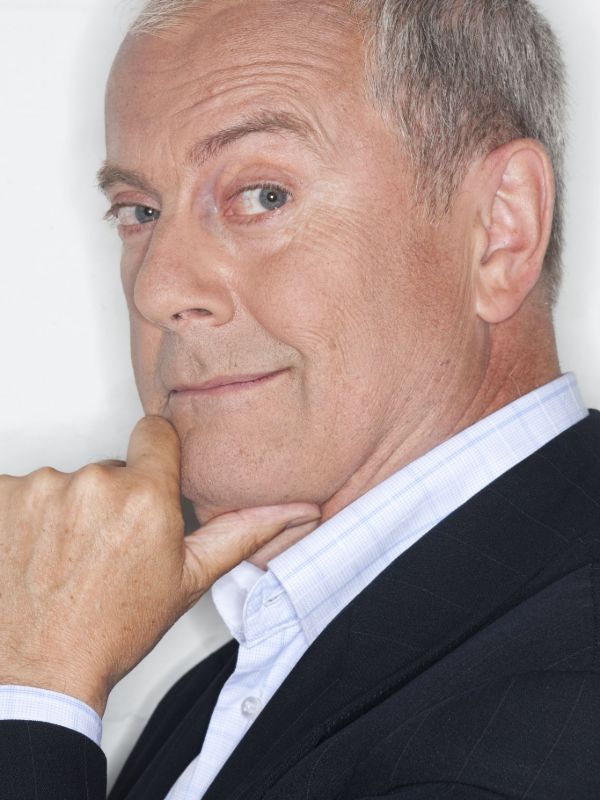 Gyles Brandreth is a writer, broadcaster, actor, former MP, Lord Commissioner of the Treasury and proud Patron of Guildford Fringe Festival.
A veteran of QI and Have I Got News For You, a reporter on The One Show and a regular on Just a Minute, his many books include The Oscar Wilde Murder Mysteries and two recent best-sellers: The 7 Secrets of Happiness and his celebration of good English, punctuation, spelling and grammar: Have You Eaten Grandma?