Late Night Shorts by Guildburys Theatre Company on 30 June & 1 July at 10.30pm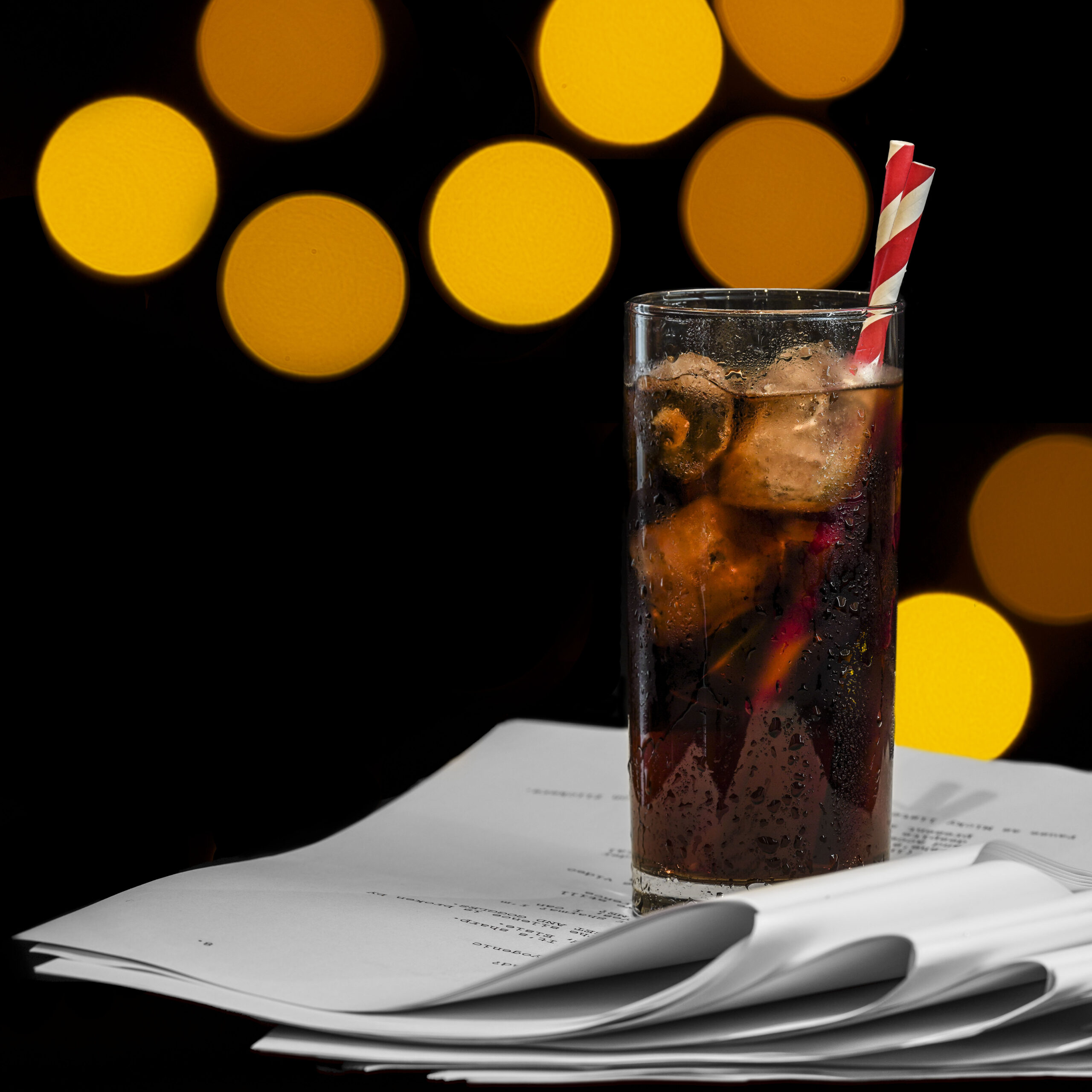 Guildburys Theatre Company is back with more 10 minute plays for people who like their theatre short, sweet and always to the point. Audiences will go on a whistle stop tour of a sandpit where adults meet to beat stress, a wine merchants and a suburban bedroom with an unexpected late-night caller. All in around half an hour.
Late Night Shorts features comedy and drama with the three plays each telling a complete story in just 10 minutes. Five actors will perform nine roles during the show at the Back Room of the Star Inn, Guildford.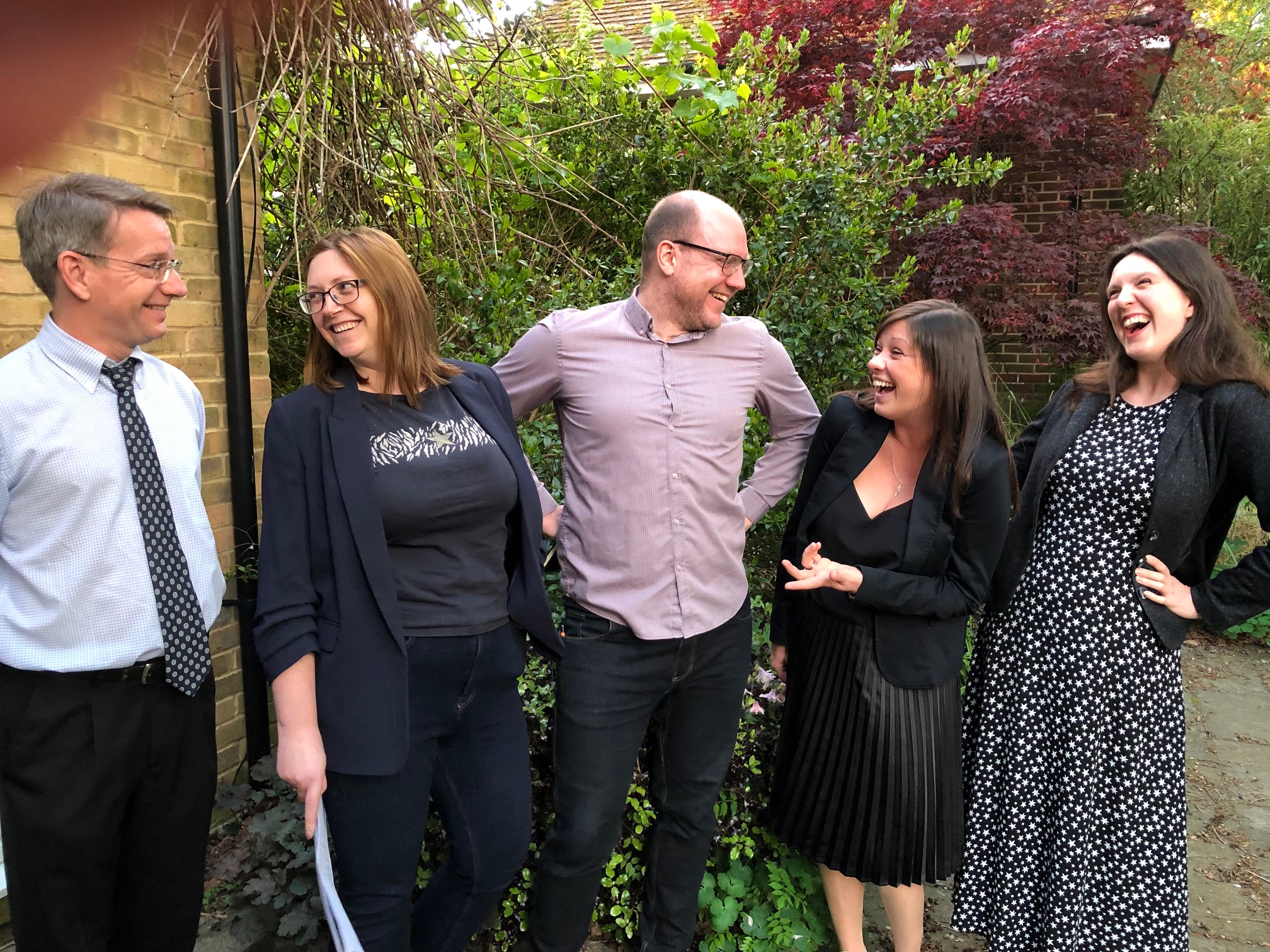 Cast:
Tim Brown
Debby Dean
Ian McShee
Amy Putt
Amy Scott
Director Tessa Duggleby said: "We're so happy to be back at the Guildford Fringe Festival with Late Night Shorts after a four-year break and The Back Room of the Star Inn is the perfect venue for this type of show. We hope people will drop in for some late-night theatre to round off their evening out. After all, it's not every day you can see theatre at 10.30pm!"
Sandbox by Scott Mullen is the second play Late Night Shorts has performed by the playwright (produced by special arrangement with Heuer Publishing LLC). In Knight Intruder by Dorothy Lambert (by arrangement with Pint-Sized Plays) bedtime takes an unexpected turn and in Bottle for a Special Occasion by William Kovacsik (by arrangement with Pint-Sized Plays), a wine merchant finds his skills tested by a very unusual request.
About Guildburys Theatre Company
Guildburys Theatre Company has been putting on critically acclaimed shows in Surrey for more than 50 years and has performed in Guildford, Woking, Farnham, Edinburgh Fringe Festival and more recently by invitation at the Minack Theatre in Cornwall. The aim of the company is to produce plays by classical and modern playwrights achieving the highest possible standards for the enjoyment of our audiences.
Friday 30 June & Saturday 1 July
10.30pm
The Back Room of The Star Inn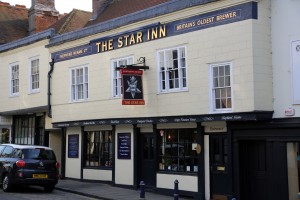 Three Plays in 30 Minutes Return to Guildford Fringe Festival