Comedian Dylan Dodds is previewing his new solo stand-up show: Dylan Dodds & Friends 2: (Friends Still Not Included) at a variety of Fringe Festivals this summer. The show is a true life story of his absurdist experience writing a blog comparing his life to the 90s sitcom Friends. He's done this for the last eight years and is threatening to continue until he's done it for every episode. (But not Joey).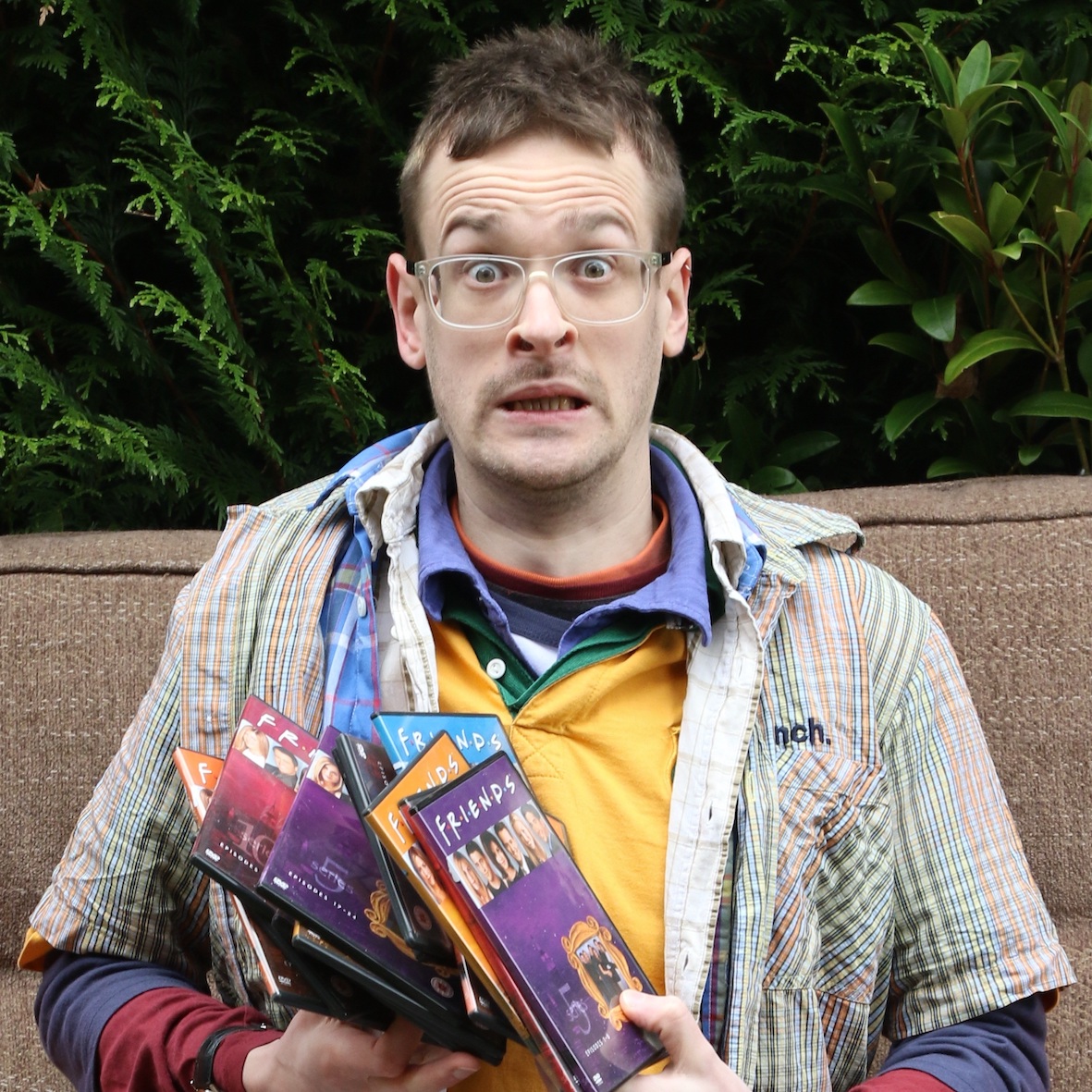 Eight years ago, Dylan Dodds asked himself a question. "Could he BE any more ridiculous?" The answer, it turns out, was yes. As he was the same age as the characters in Friends, he started blogging about the show every fortnight. How have things changed since the 90s? How does his life compare to Friends? And is the show still even any good??
In 2019, he did a five star stand-up show about it; which ended with him deciding to have children. And then a joke about a sex toy. Now he presents the follow-up.
Come find what it was like attempting to have children in a pandemic, see Dylan's silly jokes about the mundanity of everyday life, and, of course, hear about the next four years of his stupid Friends Blog.
Join Dylan as he grapples with how his life has (and hasn't) changed. See how he feels as friends move on, get married, and have kids. And that's just in the sitcom! Find out about all the Friends-related coincidences that happened, and the time he got a tattoo just because Friends told him to. It's a feel good show that examines the problems currently facing people in their 30s: How do you build a family and move forward when suddenly everything stands still?
It's a joke-packed hour that works equally well for both Friends fans and ordinary comedy punters looking for something a little different. It's a show about friendship, Friends and millennial narcissism. When it hasn't been your day, your week, your month, or even your year… What do you do? Blog about it. Obviously.
More on Dylan:
Originally from Watford, Dylan has been performing stand-up around the country for several years, entertaining fans with his unique blend of whimsical observations, silly one-liners, and tales of his humdrum life. Before his debut he appeared in two compilation shows at the Edinburgh Fringe (Happy Hour Comedy Club, and Small Town Fools) and was a founder member of The Village Idiots Mask Theatre Troupe who had several sell-out runs at the festival.
In London he previously ran his own nights – Famous First Words and Jazz Comedy. The second being an anarchic experimental show where acts performed over live jazz drums played by Dylan.
He's also had several jokes in the script of the BBC's Newsjack.
Please direct all media enquiries directly to Dylan: dylandodds@torntoribbons.co.uk
Wednesday 12 July
9pm
The Back Room of the Star Inn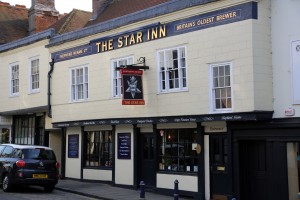 New Stand-Up Show from Comedian Dylan Dodds