The Booming Lovelies, three local poets, are debuting their unique take on life through verse for the first time at Guildford Fringe Festival in their new show, 'Meet the Booming Lovelies'
Trisha Broomfield, Sharron Green and Heather Moulson will be appearing at The Keep Pub, which is where they first met at the 1000 Monkeys Open Mic nights held there before lockdown.
Since then they have performed individually at many poetry events and open mics, including at Poetry and Pizza at Solar Sisters café Guildford, Write out Loud Woking at The Lightbox and at Cranleigh Arts.
It was at the launch of Poetry Performance's 'Poems for Ukraine' anthology in Kingston last September that they first performed as a trio and had the idea of forming the 'Booming Lovelies'.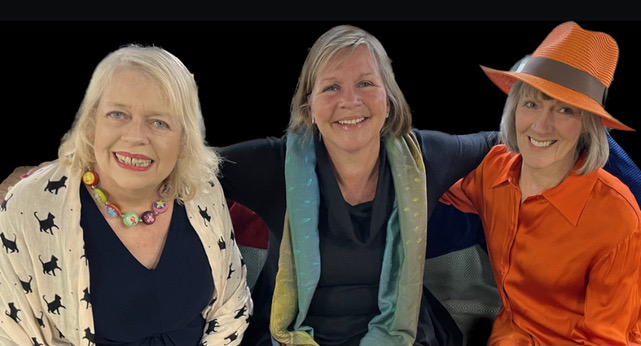 In their own words, the Booming Lovelies are:
"Ladies of a certain age, unafraid to share their life experience with anyone brave enough to listen and curious to hear. Primed and eager to charm with original verses on anything that captures their imaginations – from nostalgia for the last century to lost loves, the menopause and the joys and complexities of modern life. There is something for everyone!"
Friday 7 July
8-9pm
Upstairs Room at The Keep Pub
Tickets £10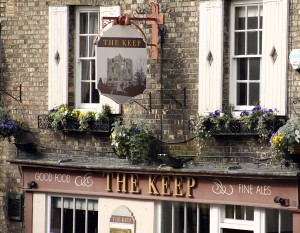 MEET THE BOOMING LOVELIES AS THEY MAKE THEIR DEBUT AT GUILDFORD FRINGE FESTIVAL 2023