A spoof "true crime documentary*" with all the ingredients of your favourite true crime docs! A mysterious murder of a victim, pushed down the stairs and hidden in the town's water supply. A corrupt police force planting evidence. I'm Cordelia Butters and this is my "award winning podcast**".
(*May not be based on a true crime. **May not be a real podcast. Awards pending)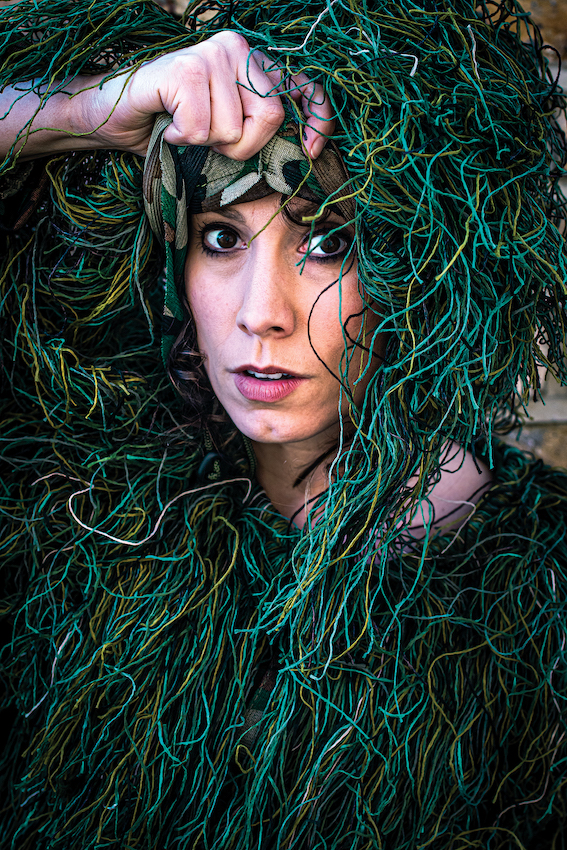 'Kempton is fast, funny and fun' **** (Edinburgh Guide)
The debut solo show from Crime Scene Improvisation's Sarah Kempton.
Reviews for previous productions:
'Kempton shines…superb physical comedy' (The Stage)
'Immensely watchable' (Malvern Editorial)
'Flawless, energetic performance' (Winchester Today)
Friday 30 June
7:30-8:30pm
The Back Room of The Star Inn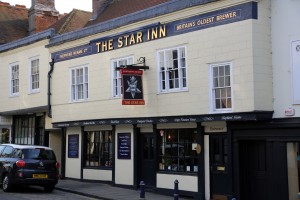 Cordelia Butters Investigates