A new Climate Change Musical for families at Guildford Fringe Festival. Catch it in Guildford before it heads to Edinburgh Fringe!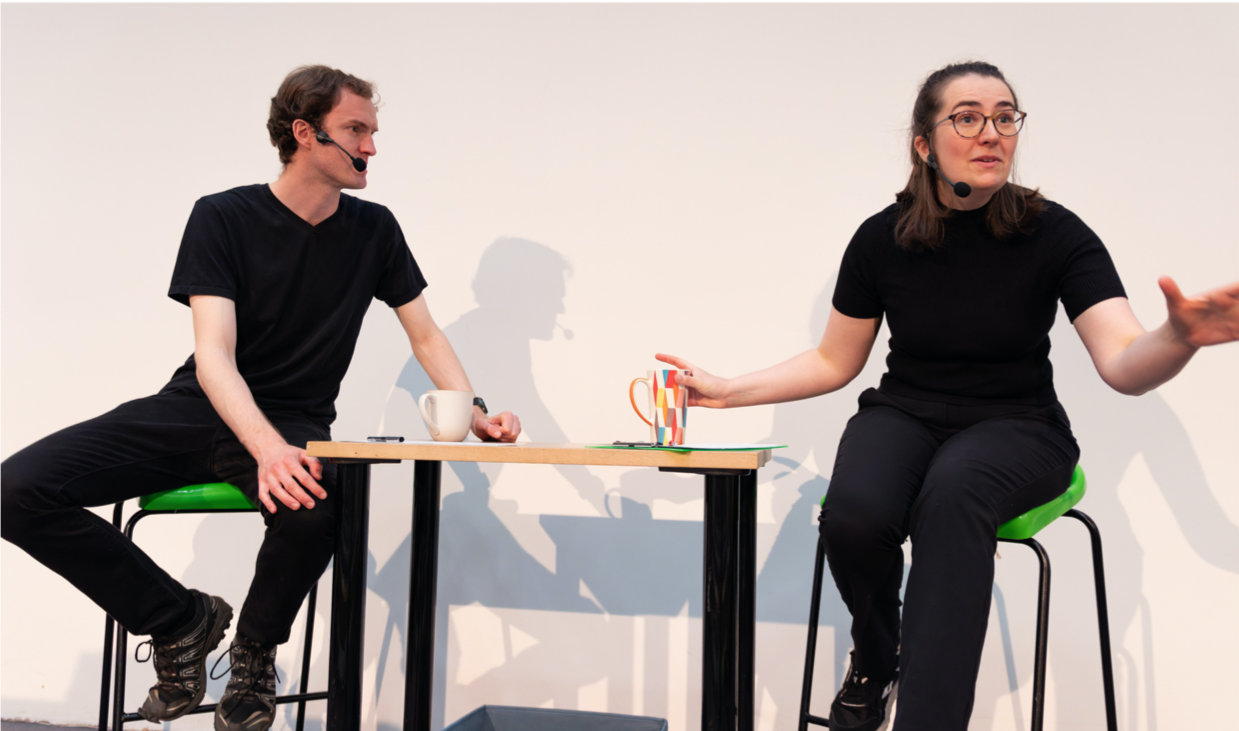 Oxford duo making climate science accessible to children & teens and tackling tricky climate topics through musical theatre!
Chrissie and the Skiddle Witch is a new musical storytelling show about climate change for older children (8+), teens and their families, written and performed by duo GEOLOGISE THEATRE. It is a warm and funny story about a family trying to adapt to a changing world and connect across generations.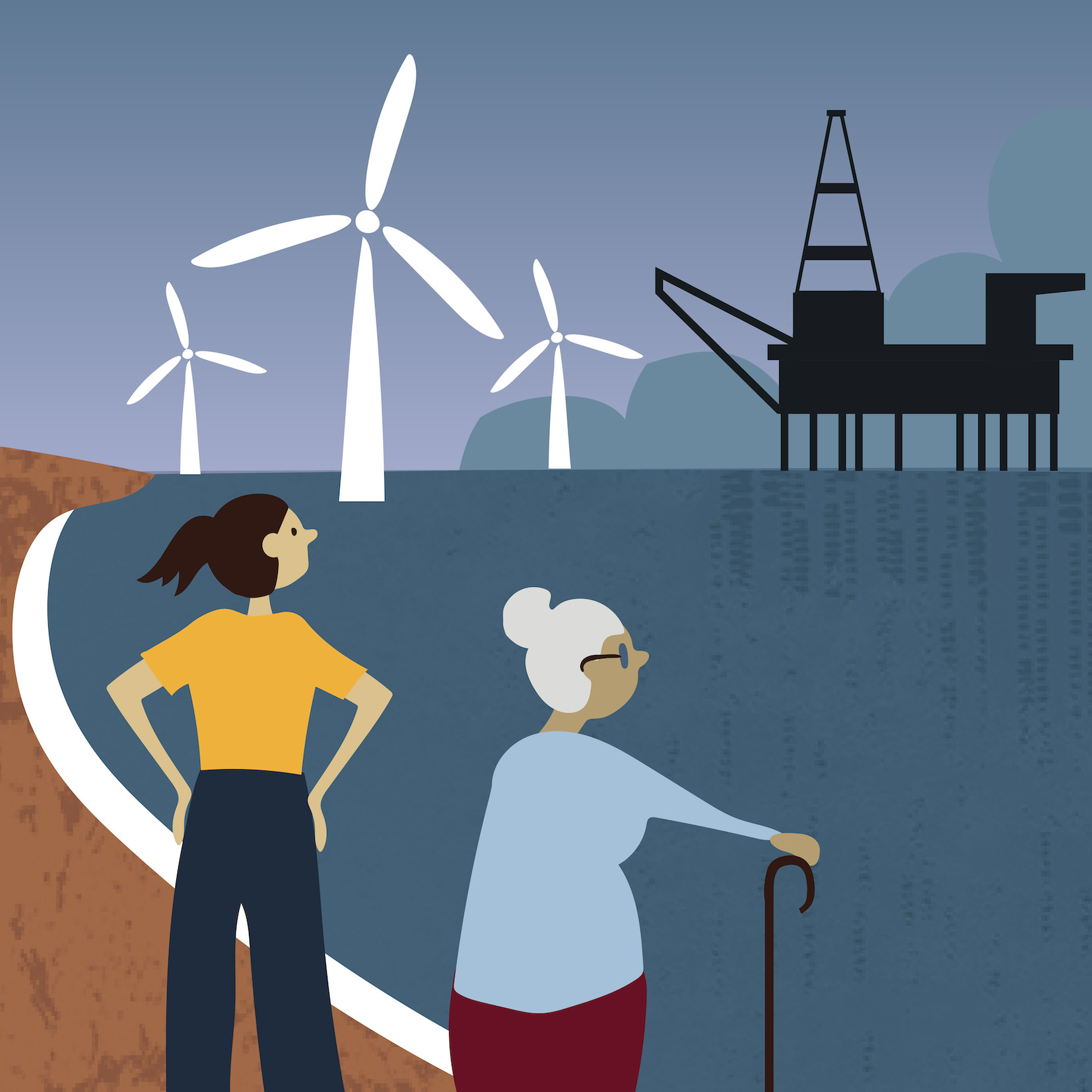 The show was inspired by conversations with climate researchers at the University of Oxford and climate science is embedded in the story and songs. Climate Scientist Ben Clarke from World Weather Attribution, who was interviewed by the writers about his research on extreme weather, said: 'The science tells us that climate change is already affecting people in all sorts of ways right now. This play brings that scientific reality to life and helps us to explore how we deal with it together!'
Script-writer Roberta Wilkinson said: "We wanted to take the concerns of young people seriously and tackle the big issues head-on without leaving the audience feeling hopeless. Our show sends the message that through action change is possible!"
The show follows Chrissie, a 13-year-old girl and budding climate change campaigner. She writes a petition to stop the opening of a new oil well near her seaside town of Skiddle, but her family just don't get it! When a huge storm hits Skiddle, she reluctantly gets roped into helping a strange old lady. To Chrissie's surprise, she finds an unlikely ally with a big secret!
Following the show's performances at Guildford Fringe Festival (GuildfordFringeFestival.com), GEOLOGISE THEATRE is heading to Bedford Fringe later in July and Edinburgh Fringe in August.
A limited number of complimentary tickets are available for press. For more information, interviews and press bookings, email – geologisetheatre@gmail.com
Content warnings:
Climate anxiety, family conflict
Audience Quotes: 
"It made me want to send a message to world leaders"
"Amazing for the whole family"
"I wish this show could come to my school!"
"Excellent, clearly explained the problem but also showed a passion for solutions"
About GEOLOGISE THEATRE:
GEOLOGISE THEATRE is a collaboration between Roberta Wilkinson and Matthew Kemp. They have been writing and performing shows themed around science and the environment for children and young people since 2016. When they're not doing that, they are PhD students in Earth Sciences at the University of Oxford. Join them as they return to the stage with their unique blend of storytelling, science and songs, with an original script by Roberta Wilkinson and live onstage accompaniment and score by Matthew Kemp.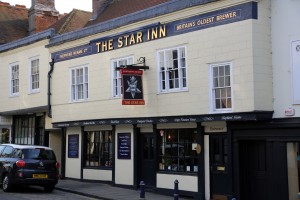 Chrissie and the Skiddle Witch