Award-winning playwright, Tom Derrington's new play Bounce! produced by BacktoBack Theatre Company is a raw, funny and deeply moving two-hander about mental health and the potential hazards of the self-improvement circus.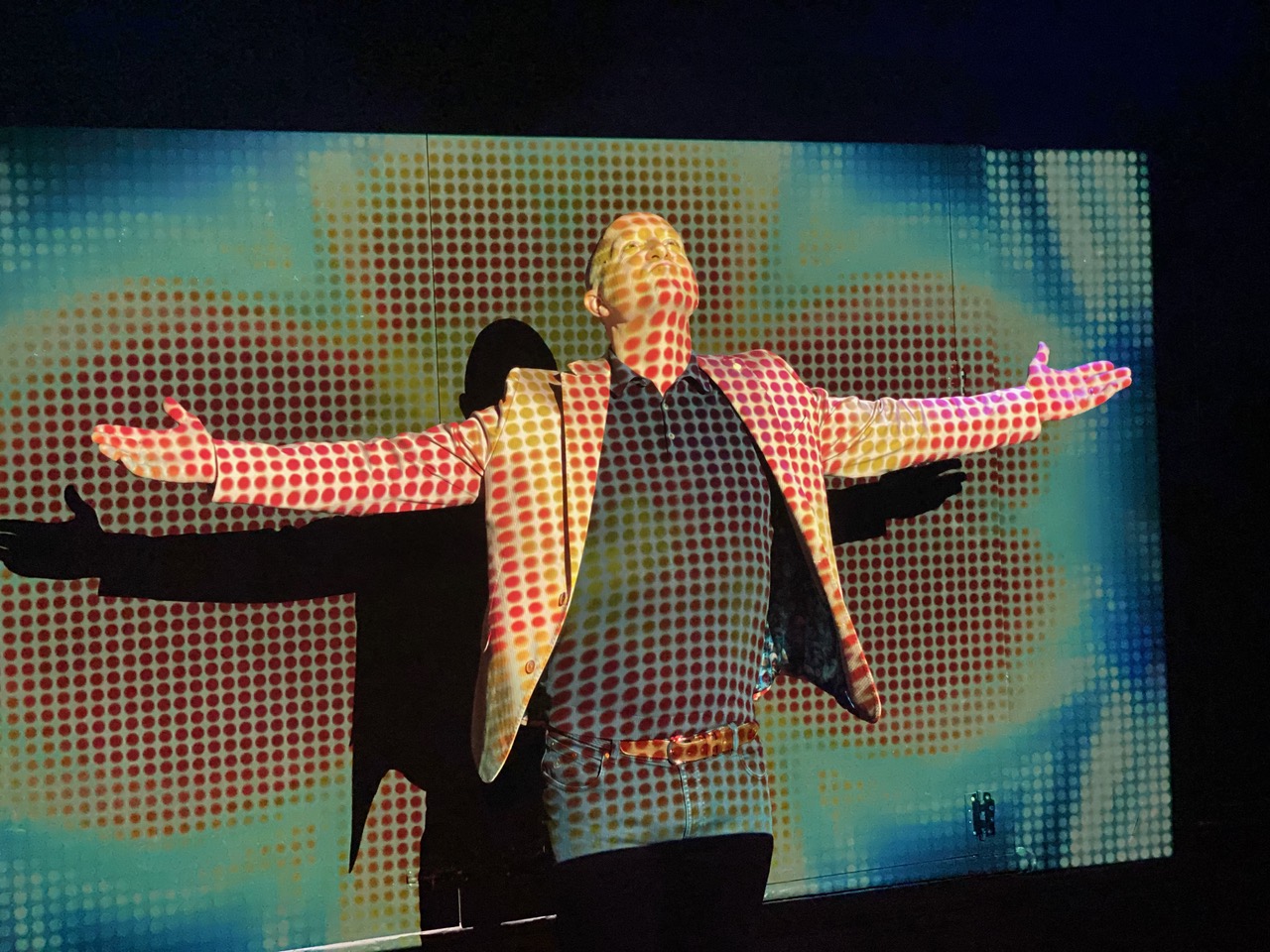 Starring: Chrissie Derrington and Nick Robinson
Jesse is electric! A self-made millionaire, motivational life coach, best-selling author and showman. He travels the world, helping tens of thousands of people to uncover their true purpose and take control of their destiny. But when a young man living with depression is transformed during one of Jesse's intense live events, things quickly unravel. Sylvia, his mother, is desperate to find out what happened to her son. Unable to understand, she books herself a ticket, takes a seat in the front row and seeks to uncover the answers she needs.
Content advisory: contains strong language and upsetting themes including self harm and suicide.
Press enquiries: kjcw2@icloud.com
Praise for BacktoBack Theatre Productions:
Sleeping Lions by Tom Derrington (September 2022)
Nominated for Best Regional Show, the Etties 2022 Winner of TFT new playwriting competition 2022
****(Everything Theatre)
'Chrissie Derrington is flawlessly convincing'
The closing image is one that will stay with audiences both visually and emotionally'
'One cannot help but be impressed with the cleverness'
'A brilliant stage experience' (Scene One Plus)
'Such clever writing is more than matched by clever and meticulous direction'
'Every phrase, movement and word has a significance'
Audience response: 'Wow! one of the most powerful pieces of theatre I have ever seen.' 'If you see one play this season, make sure you see this one.'
A Blot from the Blue by David Tristram (February 2022)
'This show bounds with sparky, madcap inconsequential fun.' (Scene One Plus)
'The cast are uniformly accomplished'
'Chrissie Derrington is superb, her versatility and accent work are extraordinary'
'A mad, daft and very funny show.'
Sunday 25 June
5-6pm
The Back Room of The Star Inn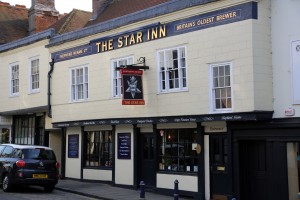 Bounce! Award-winning playwright's new work