What's GuideTo we hear you ask? A local, independent, monthly newspaper featuring; entertainment, family, food & drink, sports, sustainability and self-preservation events taking place in Surrey. 
Here at GuideTo, we believe that arts, culture and experience are the lifeblood of community. We aim to provide inspiration and ideas for our readers' as well as events and experiences that may exist beyond the online bubble of cached cookies. Our agenda is driven by one thing… what's on in Surrey.
A note of congratulations to Guildford Fringe Festival for a decade serving culture in the community – GuideTo are pleased as punch to be your Media Partners.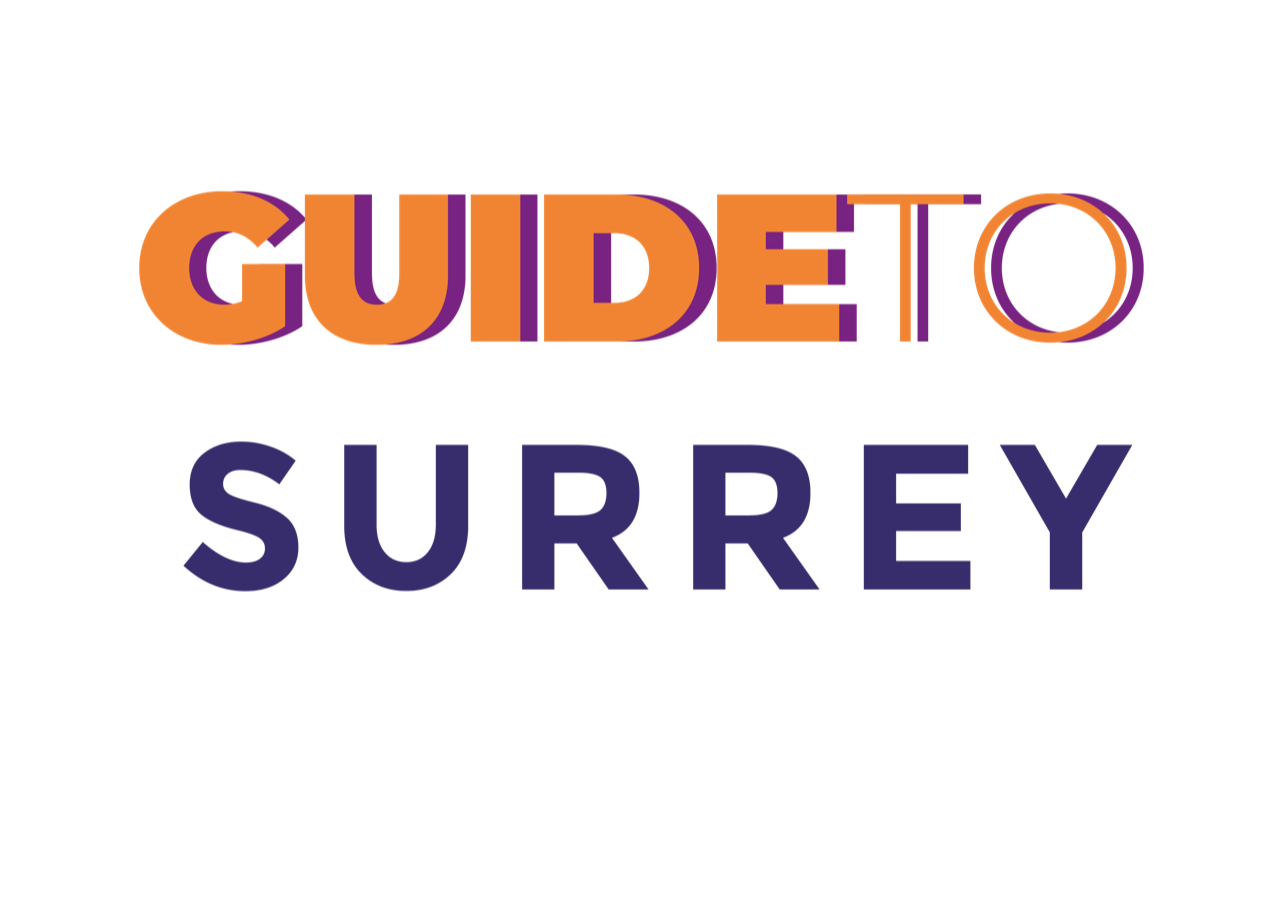 A note from our new media partners, Guide To Surrey